Most people consider carpet or hardwood flooring for their homes, however, a less considered option, decorative concrete, is a beautiful choice. The concrete can be tinted and polished to add a pop of color and uniqueness to your home. Concrete is durable, easy to clean, long-lasting, and perfect for the interior surfaces such as the basement, craft room, game room, and more!
Here at Zenith Painting and Coating, our process is 100% green and can reduce heating and cooling costs, reduce lighting requirements and provide a safe, non-slip surface. Additionally, our EPA Compliant Dust Containment Systems make polishing interior concrete as simple as painting your walls.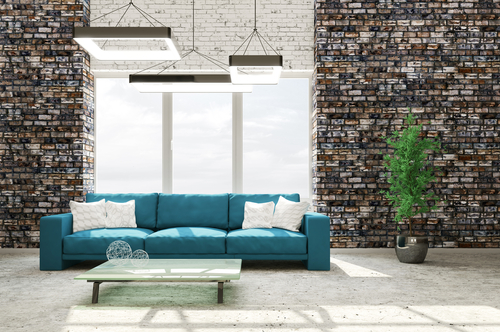 Here is how it works
When polishing your concrete floors, you have several options available to you. You can start with our necessary polish, 400 grit, and work your way up to 3,000 which will have your floors looking as smooth as glass!
Grinding Process: Also known as "cutting the concrete" which removes the soft top layer and preps the floor for polishing. With every pass, we work our way up using a different grade of grinding disc making the surface more smooth.  
Hone the Concrete: After the grinding process we "hone the concrete" using transitional or hybrid discs. Similar to the grinding process, we use a rougher grit pad to start and work our way up from there.
Resin Polishing: Lastly, we go over the floors with a resin polishing pad starting with the lowest grit resin and gradually increase the grit until you are satisfied with the level of shine achieved. It's your decision!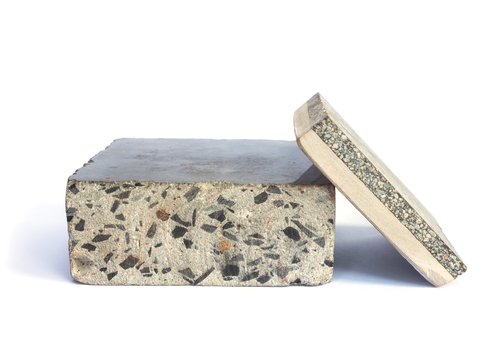 Add Some Color And Texture
In addition to customizing the sheen of your floors, Zenith offers a wide array of color options to choose from. Get creative and let your personality shine through your floors. Check out our stain and color options or browse our sealing options here!
Schedule Your Appointment for Decorative Concrete Floors Today!
Zenith is ready to update your interior floors with a modern and polished look. Find out how decorative concrete can transform your home.
Call for an appointment or free quote today