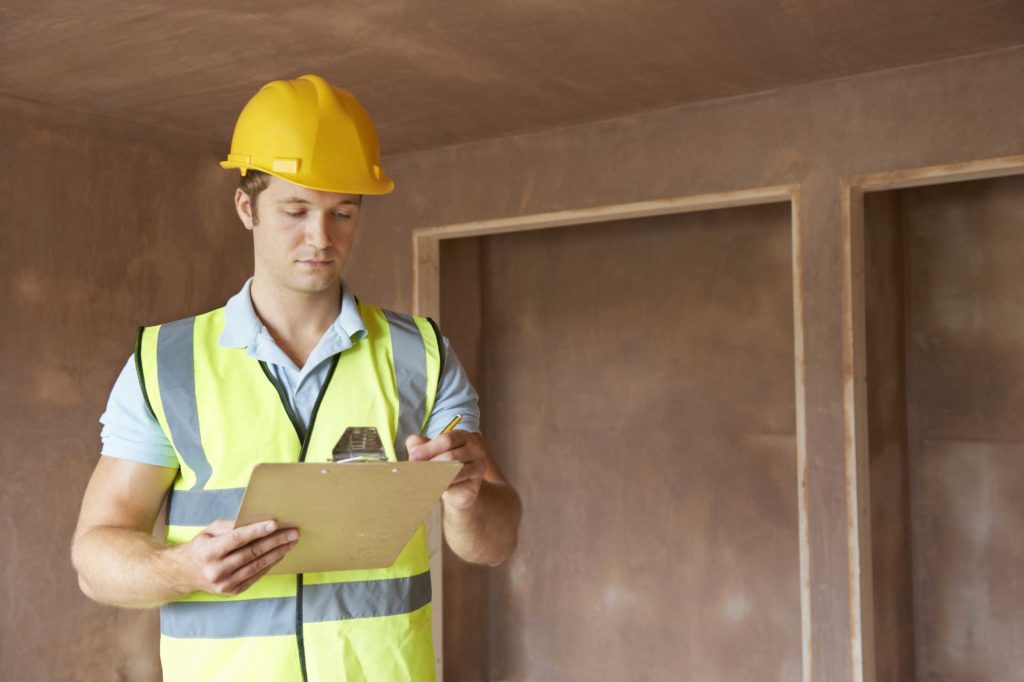 As a homeowner, you have a variety of home improvements and home maintenance tasks to worry about that renters don't. It is simple to call the landlord to deal with an issue rather than figuring out the problem and working through it on your own. If you have ever lost sleep over a leaking roof, flooring failures, or peeling paint, it may be time to consider a homeowner's maintenance inspection for your home.
Conducting an annual maintenance inspection on your home will help you manage your property in a number of ways:
You will be able to problem solve and find issues before they get worse or cause significant damage.

You can stay on top of small home improvement projects to increase your property value.

Having a trained professional come to your house can help you prioritize the more important projects.
What will they do during an inspection?
A basic maintenance inspection is a lot like the inspection people conduct before buying a home. An inspector will come to the house and do a walk through to check:
Water damage

Proper drainage

Foundation

Windows and doors

Roofing

Flooring

Smoke alarms

Wall paint
Remember, this is not a complete list. An inspection will typically take 2-3 hours to complete and inspectors may need longer depending on the status of the home. The main difference between a homeowner's maintenance inspection and a buyer's maintenance inspection is the homeowner's inspection will not check appliances. However, they may be able to go in depth about foundational issues since the home is owned and the owner is present to give special permission.
Some of the bigger projects like roofing, flooring, and painting may need to be inspected more than once a year and it can end up saving you money in the long run.
Roof Inspection
Regular roof maintenance can save you a lot of trouble and money down the line. It is advised to have your roof inspected at least once a year if not twice, to catch issues before they turn into expensive problems. The maintenance inspector will look for signs of mold, cracks, and if the actual roofing shingles are intact and in good condition.
Floor Inspection
If you have squeaky floorboards or staircases it is worth checking to make sure you have no foundational issues underneath. You may also notice an area of your floor is experiencing wear and tear that needs to be replaced sooner than expected. An inspector will help you evaluate what is urgent and what is aesthetic.
Paint Inspection
Peeling paint can be a serious issue, especially in older homes. Up until the late 70's, many paint companies were still using toxic lead in their paint to add shine. If your home has old paint, even in one room of the house, you risk exposing children, animals and yourself to a dangerous chemical. It is worth getting your paint tested for lead. Oftentimes, children and animals curiously "taste" the world around them and if peeling paint is available, they may be eager to try it.  
If you need help with roofing, flooring, or painting after a maintenance inspection, the team at Zenith Painting and Coatings is here to help! We are a group of professionals who are eager to get involved in home improvement projects and do our best to make all of our customers happy. Call us today for a free consultation or let us answer any questions you may have.