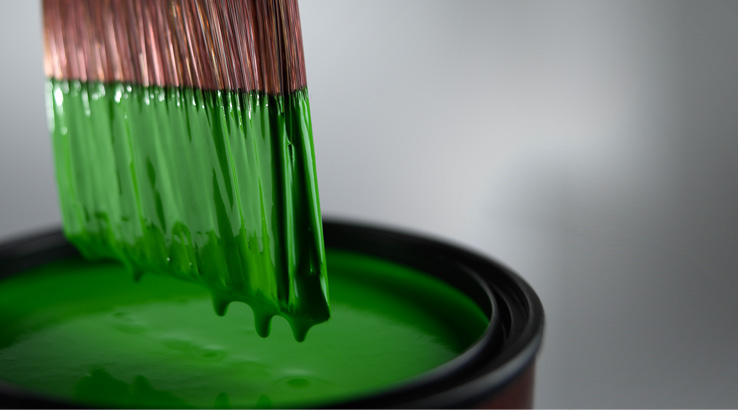 Zenith Painting & Coatings knows your business is important. At its core, your business is what makes the difference between three square meals and going hungry- sometimes literally. Maintaining an active relationship with your budget will allow your business to stretch every dollar. That's why it's essential to collect quotes before settling on next year's budget. That's why it's important to balance checkbooks even in these days of electronic banking.
Zenith Painting & Coatings is just one of many commercial painting contractors in the Colorado area. There's plenty of competition in our business and we've known firsthand the stress of times when funds are tight and projects are tabled. Evaluating your needs against your budget is a practical approach to growing your business.
Plan Ahead
Planning ahead for your budget is essential for the growth of your business. Is your building's exterior overdue for painting or power washing? Could your interior benefit from an update? Is there concrete that needs cleaning or a new surface? House Painting of Colorado can help with all these things.
Compare Quotes
If you're fortunate enough to find some room to maneuver in your painting budget, give us a call! Our experts provide free quotes. Establishing a specific budget and listing the building's needs will simplify the process of developing the ideal solution for your business.
We work hard to complete our work safely and quietly with a minimum of disturbance for you and your customers. Zenith Painting will work with you to develop a plan that will grow your business without draining your budget. Give us a call today at 800-381-4601 to schedule a consultation and find out how we can be a part of improving your bottom line.
[/column]